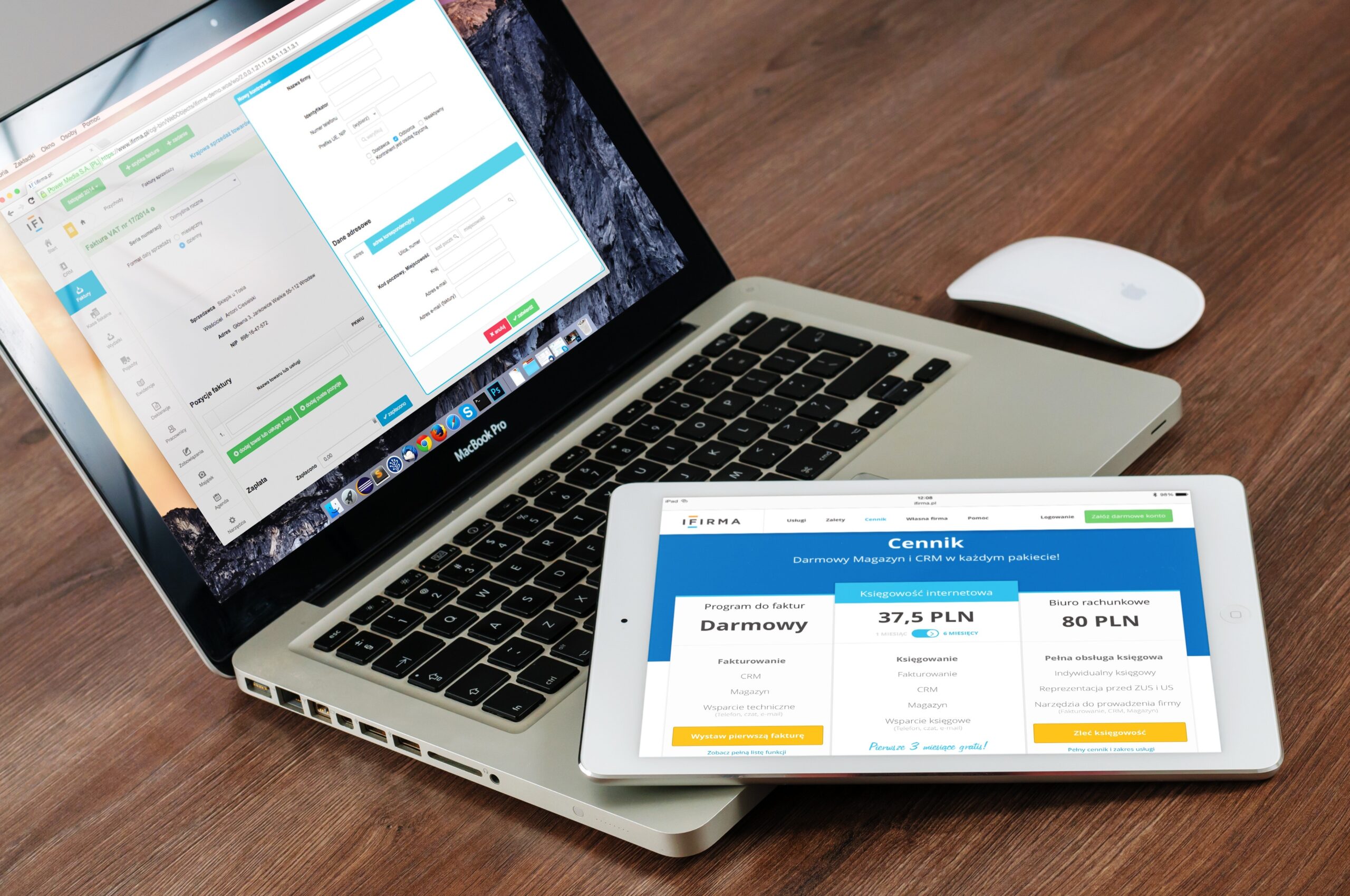 Website development is the process of creating and building websites for the internet. It involves a combination of technical and creative skills to design, develop, and maintain a functional and visually appealing website that meets the specific needs of the target audience. Website development encompasses several stages, including planning, design, development, testing, and deployment.
Here are the key steps involved in website development:
1. Planning and Requirements Gathering: The first step is to gather requirements and define the purpose and goals of the website. Understanding the target audience, content requirements, functionality, and overall scope of the project is crucial for a successful website development process.
2. Information Architecture and Wireframing: Create an information architecture and layout for the website, often in the form of wireframes or mockups. This step helps in visualizing the site's structure, navigation, and user interface before proceeding to actual development.