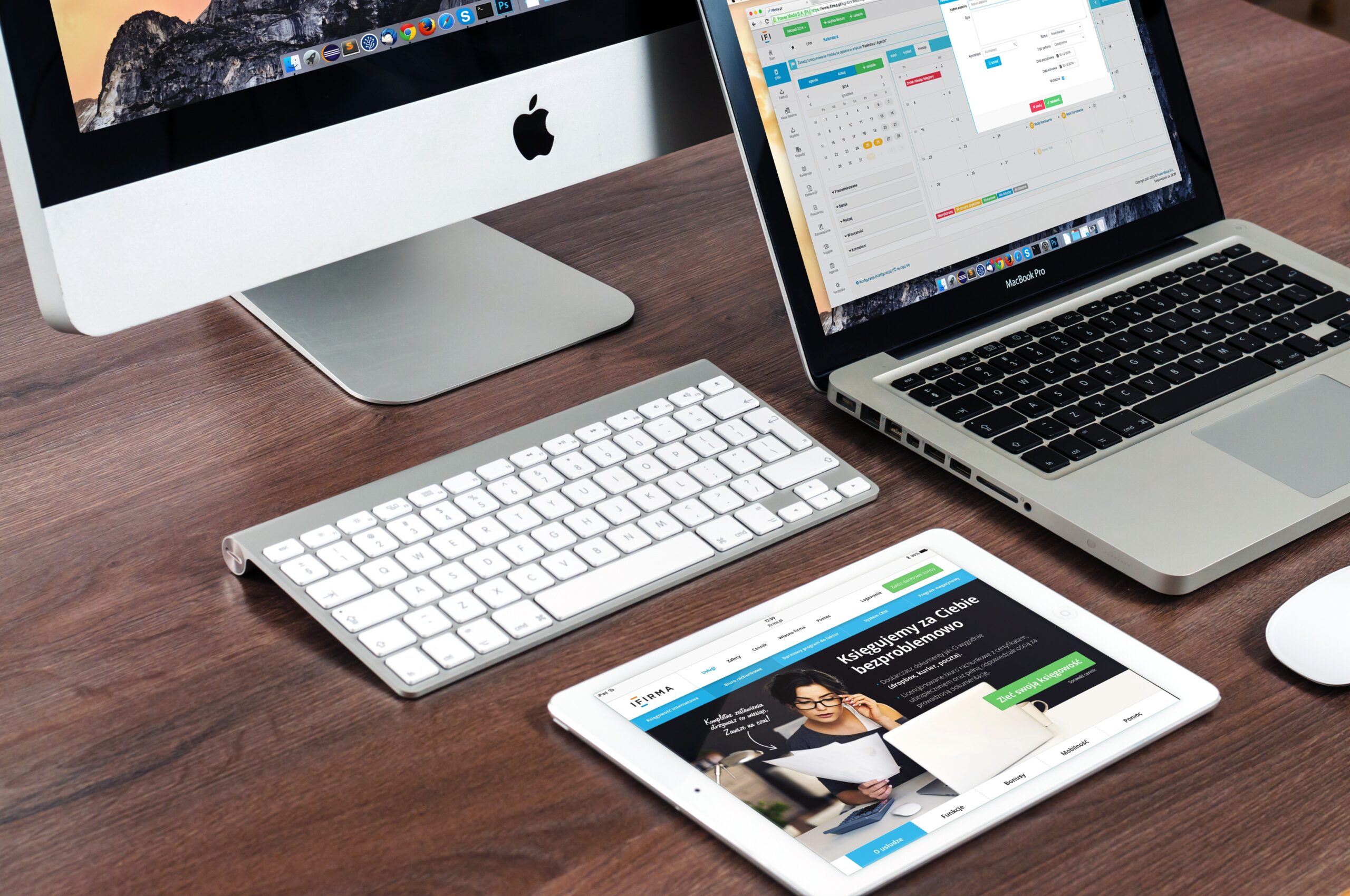 At Cybergate Close Infosec Technologies, we are committed to empowering businesses and individuals with the latest advancements in IT development, IT project management, cyber security training, Enterprise Risk Management (ERM), Business/System Requirement Training, and Job Placement services. Our mission is to bridge the gap between technology and expertise, enabling our clients to thrive in today's fast-paced and ever-changing digital landscape.
We take pride in our client-centric approach, where we prioritize understanding your unique requirements and tailoring our services to exceed your expectations. Your success is our success, and we strive to build long-lasting relationships based on trust and reliability.
Join us at Cybergate Close Infosec Technologies and embark on a journey of technological advancement, enhanced security, and professional growth. Let's secure your digital future together!
WORDS ABOUT US
Our Team
Convallis ullamcorper aliquet ultrices orci cum vestibulum lobortis erat.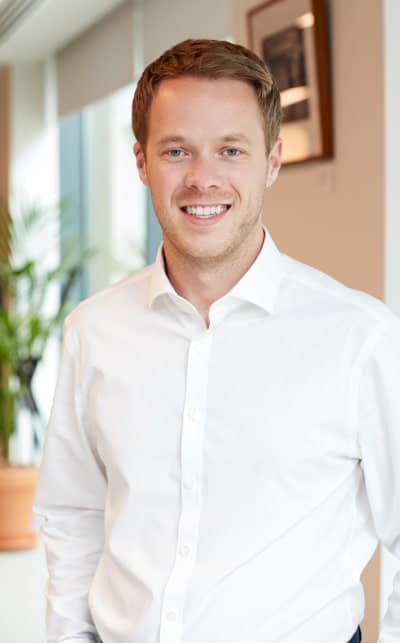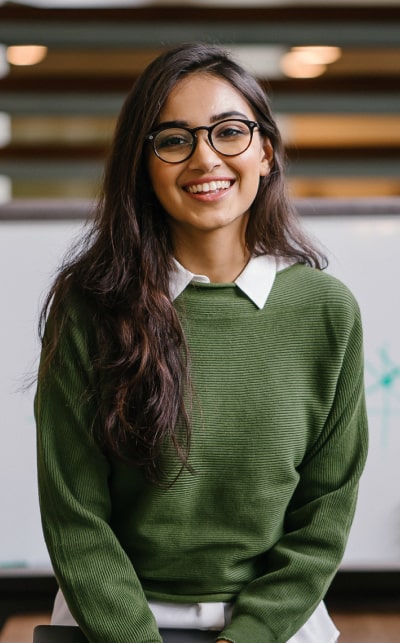 Aviana Plummer
CEO / FOUNDER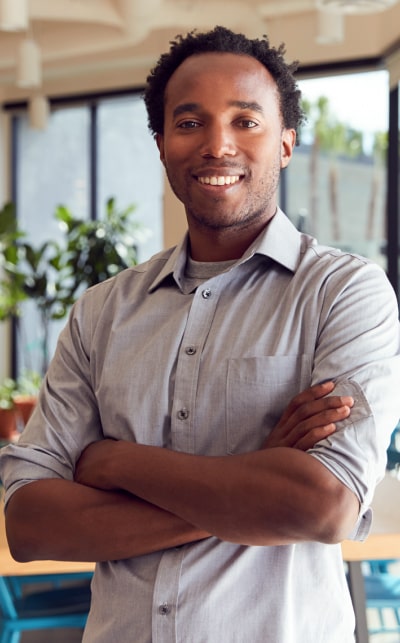 Braydon Wilkerson
CEO / FOUNDER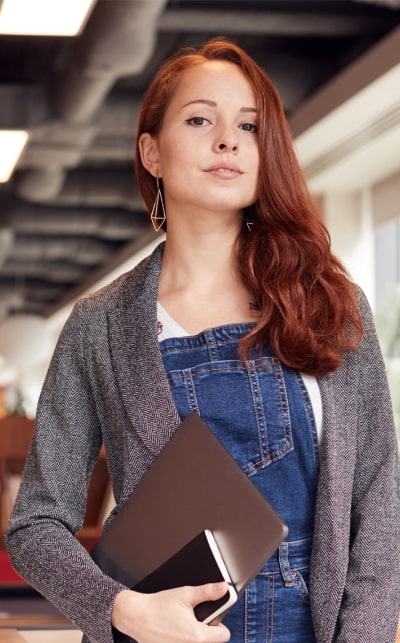 Kristin Watson
CEO / FOUNDER
DEVELOPED BY XTEMOS STUDIO @ 2021.
We work through every aspect at the planning
Our company history and facts
I should be incapable of drawing a single stroke at the present moment; and yet I feel that I never was a greater artist than now.
Design & development process demonstration
A wonderful serenity has taken possession of my entire soul,like these sweet mornings of spring which I enjoy with my whole heart.